BRANDS
CAEN Technologies Inc. is proud to bring to North America the best instrumentation available on the market to address the challenging needs of the Nuclear Physics and Engineering communities and industries.

CAEN SyS develops innovative Radiation Measurements Systems and Spectroscopy Solutions for Nuclear Safety and Nuclear Secuity application.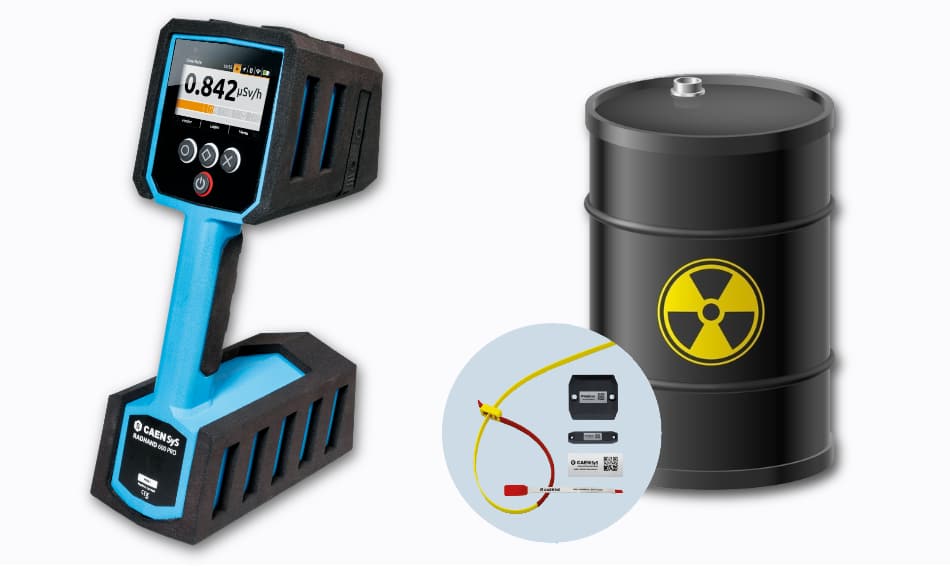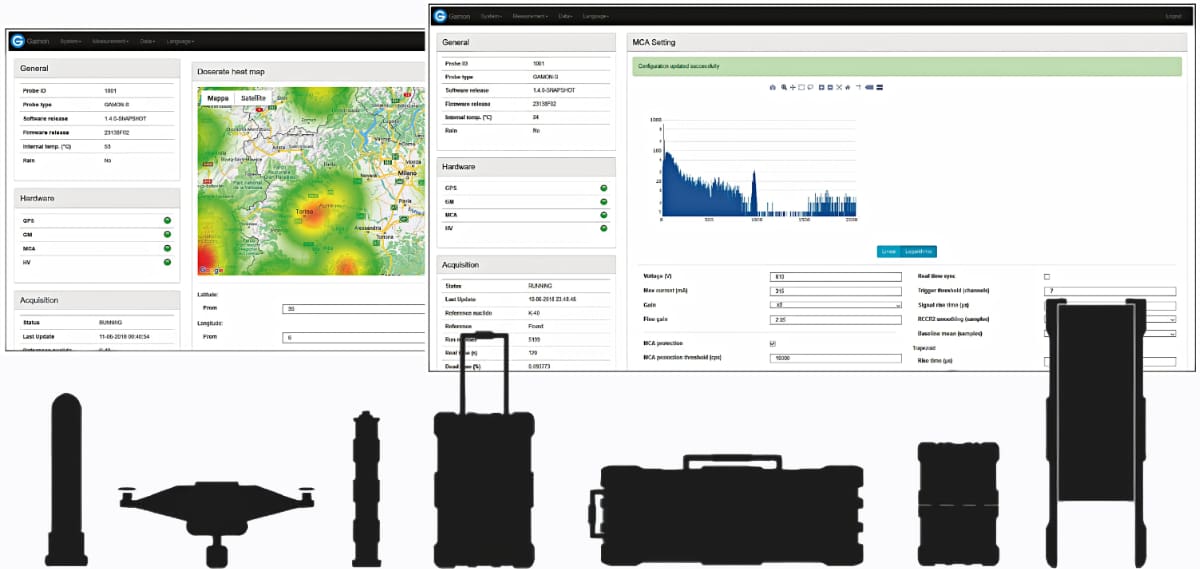 CAEN SpA develops and markets a wide range of High/Low Voltage Power Supply systems and Front-End/Data Acquisition modules for Nuclear and Particle Physics detectors.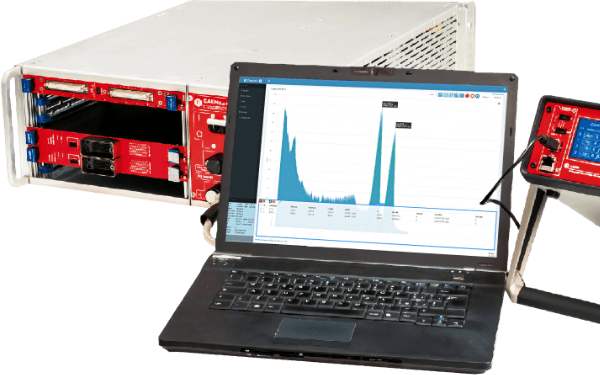 CAENels provides electronic instrumentation for Particle Accelerators and Light Sources. From magnet power supplies to diagnostic electronic instrumentation, from precision current sensors to complex beamline electronic systems.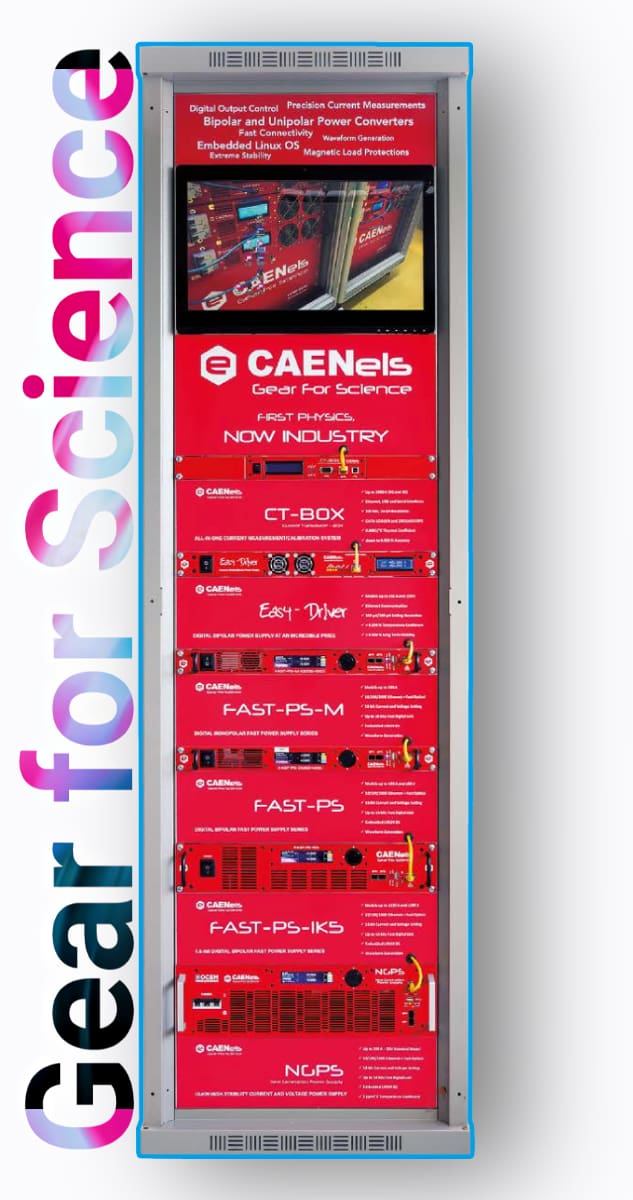 Weeroc designs and provides front-end microelectronics for photodetection, medical imaging, homeland security and space industry.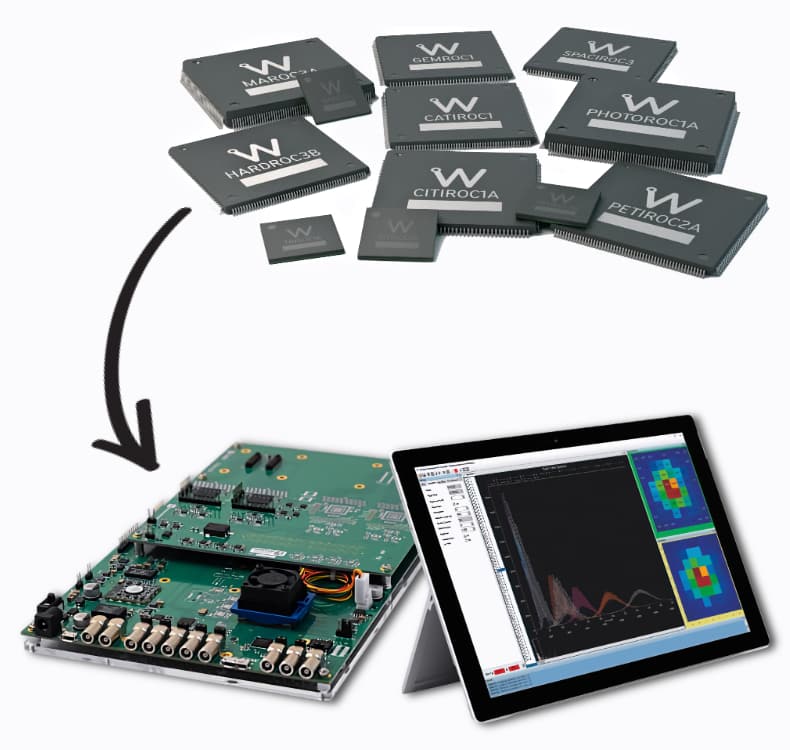 Nalu Scientific specializes in advanced mixed signal integrated circuits with applications in particle tracking and time of flight measurements.
NIM Four-Fold Programmable Logic Unit
Logic Functions, Counting, Timing and Digital Pulse generator in one single unit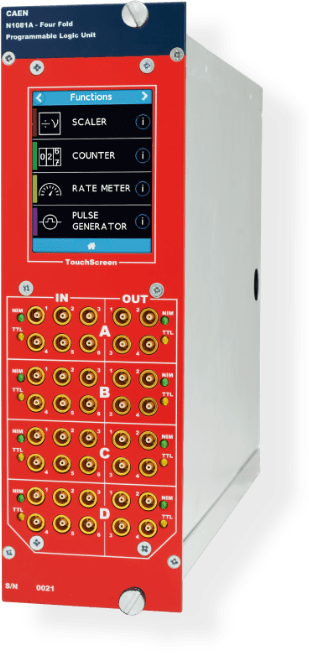 A distributed and easy-scalable platform for the readout of large detector arrays from small systems to large experiments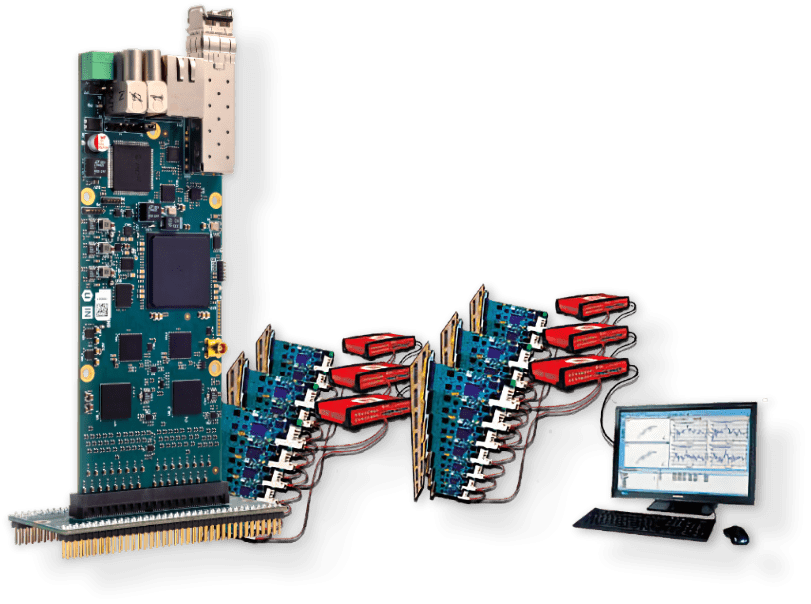 CAEN provides the High voltage and Low voltage required by the detectors and by the related front-end electronics, in NIM, VME and Desktop form factor. The quality of the power supply is critical to obtain the best performance from the set-up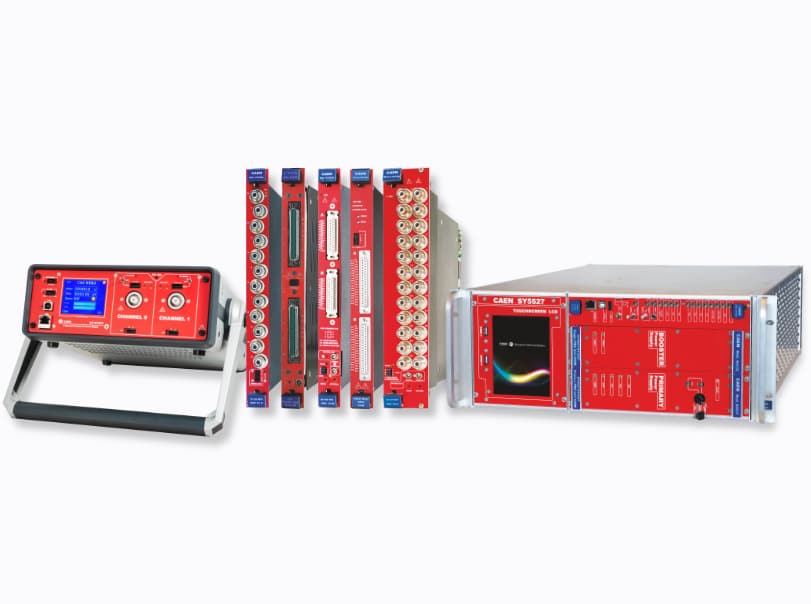 VeryFuel is an Non Destructive Assay (NDA) tool for verification of modern fresh fuel assemblies, measuring the 235U content per unit of length with unprecedented speed and much lower systematic uncertainty in presence of burnable poisons